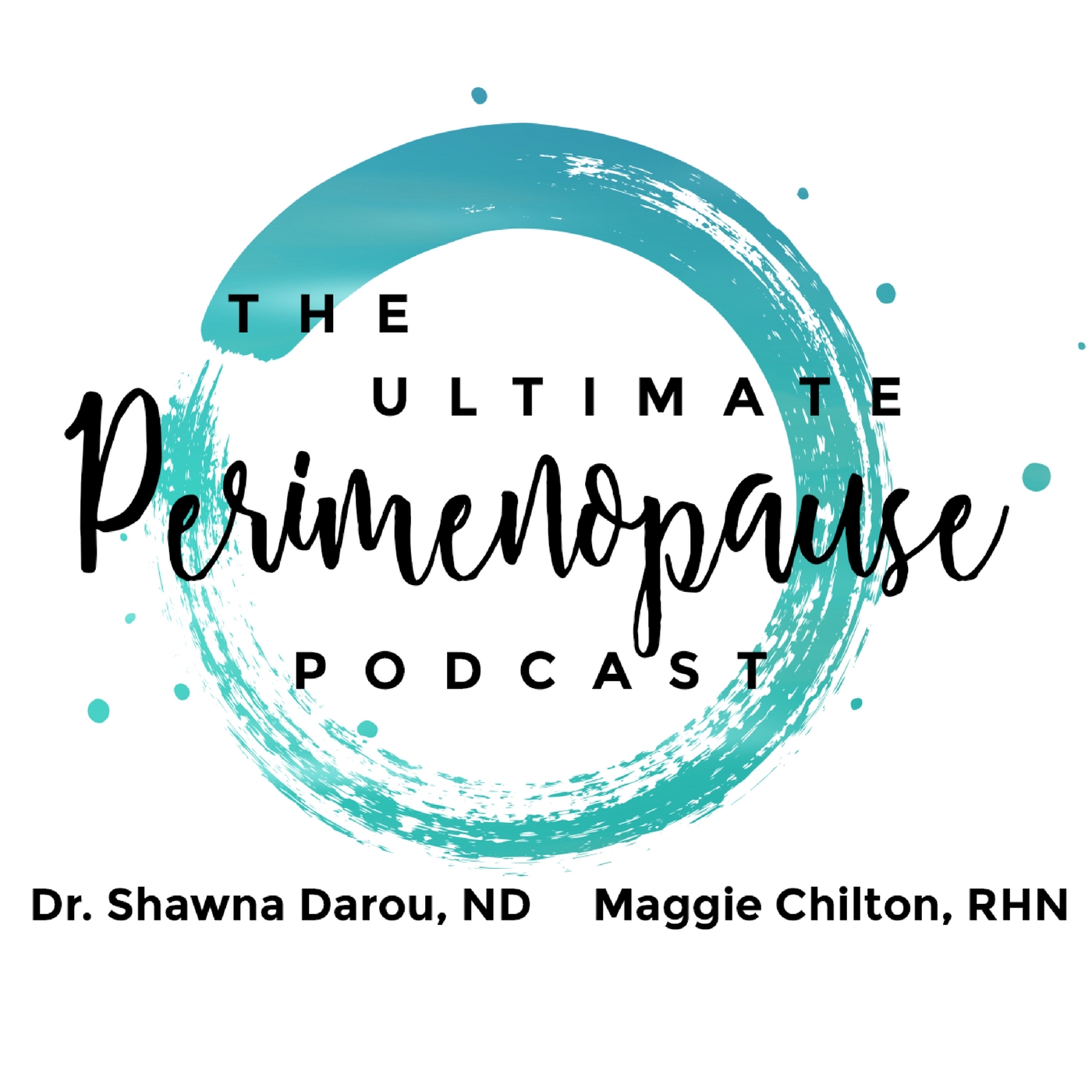 Today's episode focuses on manifesting in 2018 with our 1st repeat guest Kriss Lumsden.
We ask Kriss how to set intentions and what could we be doing during a new moon and a full moon to manifest and clear out.
Kriss guides us through how to look at a chart and how to see which house you are in during the cycles of the moon.
As a special gift to each listener, she is offering 15% off her Moon Manifest Planner by using code "ULTIMATE15" all upper case by clicking on the link here: http://moonmanifestingplanner.com/
To receive a free chart you can either contact Kriss via her private Facebook page here: https://www.facebook.com/groups/newmoonmanifesting/ or by going to http://www.astro.com/
This is a not-to-be-missed episode as we laugh out loud and have fun with crystals.
Happy New Year everyone.
We hope you enjoy this episode, please leave us a comment to let us know
With ease and grace - Maggie & Shawna x
Connect with Maggie Chilton on her website here: maggiechilton.com
Connect with Shawna Darou on her website here: drshawnadarou.com
Join our private FB pages here: Embrace The Changes Within & Dr Shawna Darou
*My apologies for declaring it was 2007 at the start of the podcast, obviously that date is significant to me for some reason, but I do know it is 2017 :)