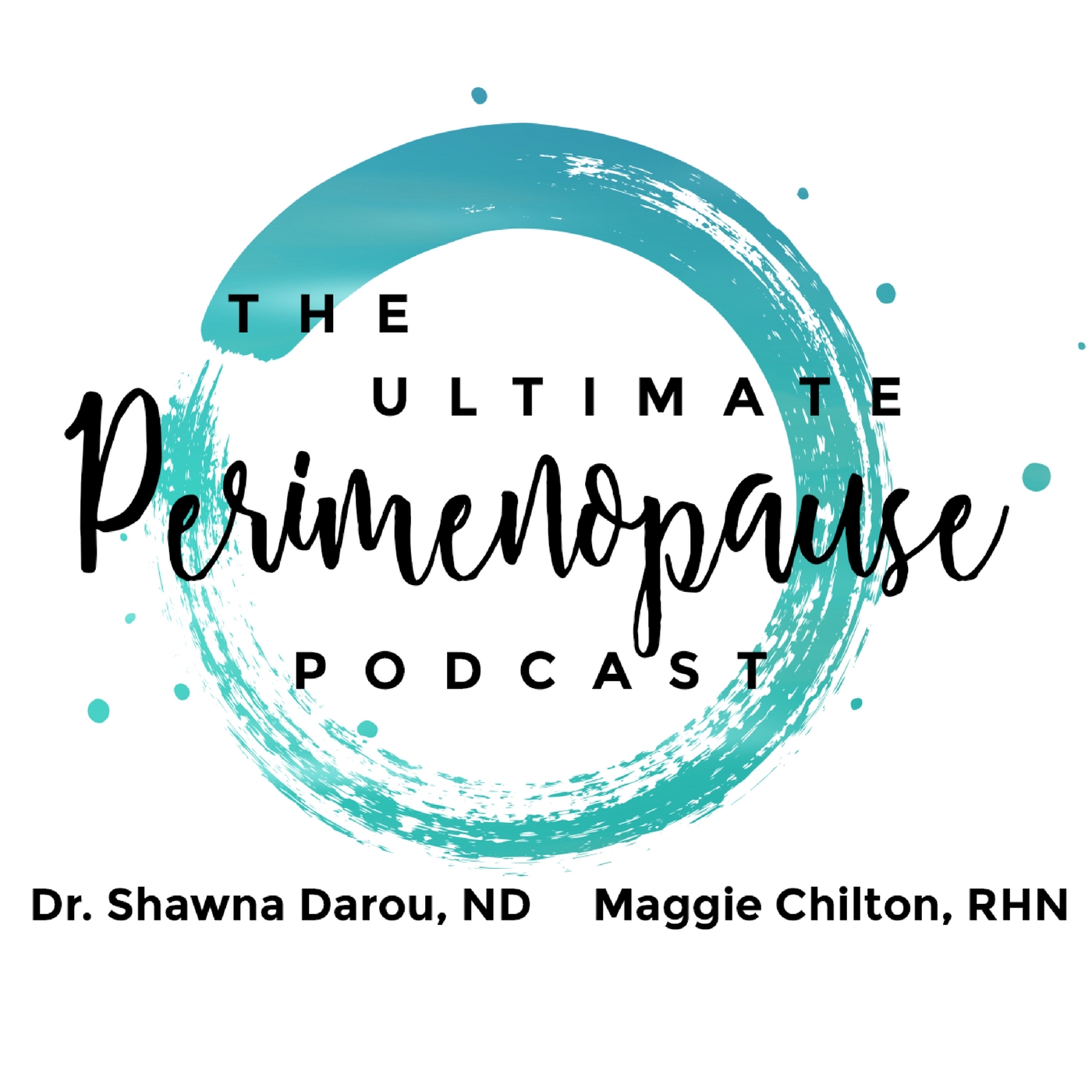 This week's episode focuses on mental health and how we can learn to trust our intuition and heart when we are experiencing dark or negative thought patterns.
Dr Chris, ND, completed her Doctorate in naturopathic medicine from the Canadian College of Naturopathic Medicine. She is an authority in the treatment of mental illnesses such as depression, anxiety, bipolar disorders and eating disorders. 
Having overcome many health challenges, she shares some of these in our podcast, Dr Chris is a gifted speaker and writer. 
This podcast gets personal and if you, or someone you know, suffers from a mental illness, or you are worried about someone Dr Chris can relate. 
Stay until the end to claim your gift - a forgiveness meditation that we know you will love!
https://drchristinabjorndal.com/forgiveness/
To connect with Dr Chris you can find her here: https://drchristinabjorndal.com/
On Facebook here: https://www.facebook.com/drchrisbjorndal/
On Instagram here: https://www.instagram.com/drchrisbjorndal/
YOU CAN NOW ALSO WATCH PAST PODCAST EPISODES ON OUR YOUTUBE CHANNEL HERE: https://www.youtube.com/watch?v=ayXkj02_SwY&feature=youtu.be
We hope you enjoy this episode, please leave us a comment to let us know
With ease and grace - Maggie & Shawna x
Connect with Maggie Chilton on her website here: maggiechilton.com
Connect with Shawna Darou on her website here: drshawnadarou.com
Join our private FB pages here: Embrace The Changes Within & Dr Shawna