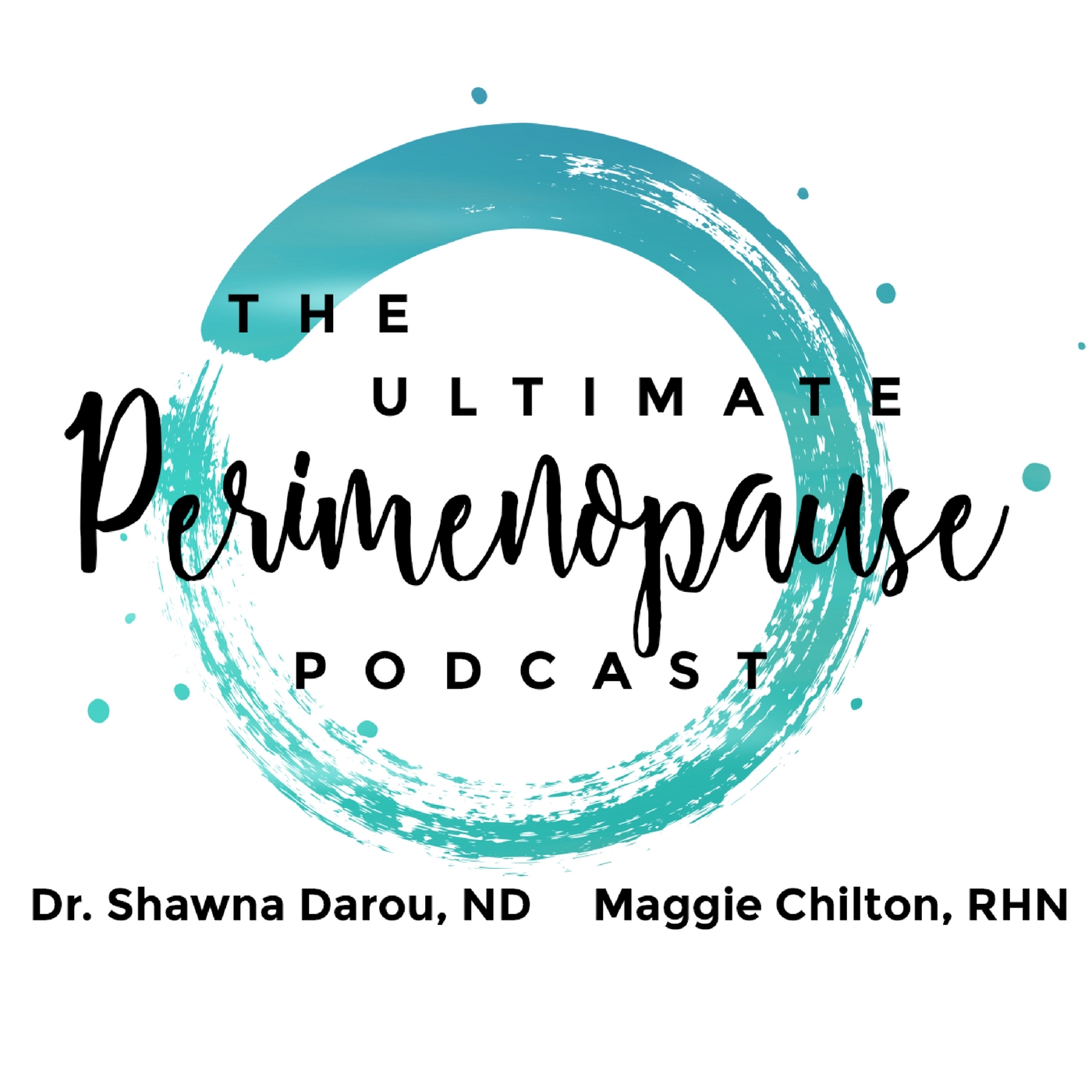 This week's episode focuses on finding balance in perimenopause with our guest Janet Walker, Osteopathic Manual Practitioner and Restorative Exercise Specialist from Toronto.
We asked Janet what she notices with women during perimenopause - what kind of imbalances are common during this hormonal transition time, and what are the causes of these imbalances?
Janet stated that as your hormones are changing it can greatly affect your alignment and your structural health and she introduces us to psoas. Never heard of the psoas? this is the podcast to listen to.
Janet has some fantastic exercises you can do at home to improve your alignment and balance which she shares with us on this podcast. By clicking on her links below you can find more out about Janet does and how you can move through perimenopause with ease and grace.
Website link: janetwalkerosteopathy.com
Psoas Release Blog Post: http://www.janetwalkerosteopathy.com/a-restorative-psoas-release/
YOU CAN NOW ALSO WATCH PAST PODCAST EPISODES ON OUR YOUTUBE CHANNEL HERE: https://www.youtube.com/watch?v=QSuzbbGQbdE&feature=youtu.be
We hope you enjoy this episode, please leave us a comment to let us know
With ease and grace - Maggie & Shawna x
Connect with Maggie Chilton on her website here: maggiechilton.com
Connect with Shawna Darou on her website here: drshawnadarou.com
Join our private FB pages here: Embrace The Changes Within & Dr Shawna